4
Why Children's Science Park?
Tiruvannamalai has a population of over 250,000 people and just one operational park. One park was insufficient for all of Tiruvannamalai's children.
Goal
To create an innovative park for the children and adults in Tiruvannamalai.
To provide a peaceful place to spend time with the family
Park should be educative and much useful for the public by all means
To provide a space for children to learn many things
To create awareness about various issues for the people coming to the park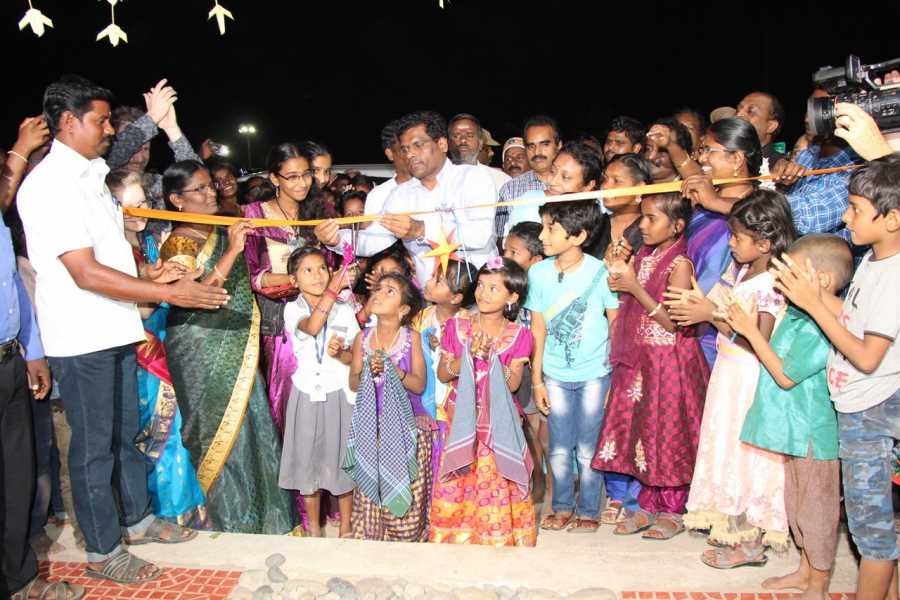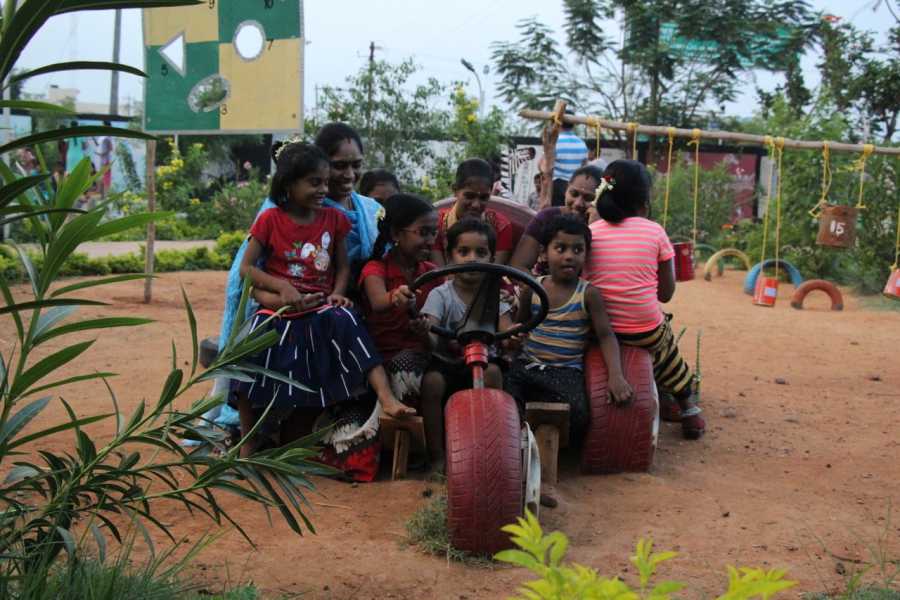 Impact
During the weekend, the park sees over 2000 visitors, and it is available to the public for the entire day on weekends and public holidays. People have shown a lot of interest in the science Park. With the increased penetration of technology in children's lives, they occasionally venture out to play with their classmates. Parents spend time with their children in the park as well. The use of mobile phones within the park is a rare sight since parents and children are preoccupied with the park's activities.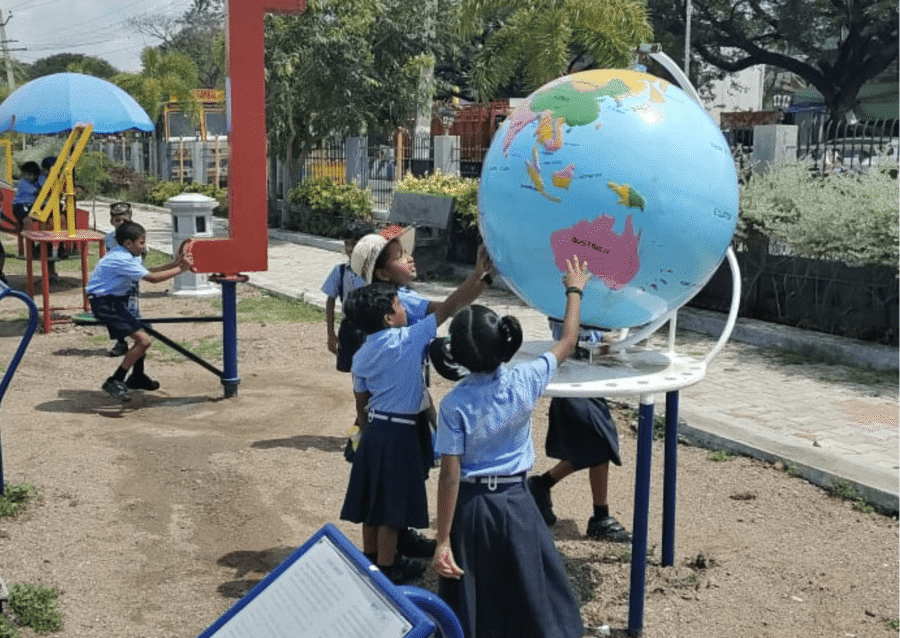 Where?
The Science Park is located on Polur road, opposite to the Collector's Office in Vengikkal.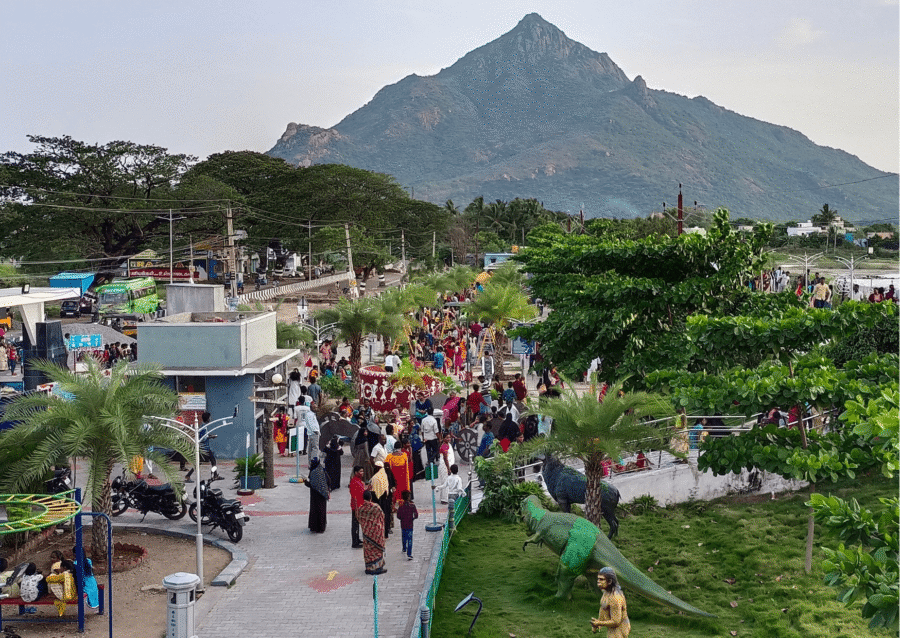 How?
The scientific park is intended to be a model park for the state, with exhibits on science, healthcare, and hygiene. The park is totally covered in artefacts and knowledge that will make the kids ponder and wonder. Fifteen games for children, including an adventure walk and a rope bridge, provide them with fresh experiences, encouraging them to visit the park on a daily basis. A large open-air auditorium has been put up for the youngsters to demonstrate their abilities to the general public. On the day of the inauguration, children gathered and produced an awareness theatre on child marriage.
The park is entirely safe, with 24-hour security, surveillance cameras, restroom facilities, and pure drinking water. Every Monday, maintenance work is performed.