4
Why Naviram Children's Park?
Tiruvannamalai has the population of over 250,000 people with one park was functioning. But one park wasn't enough for all those children of Tiruvannamalai.
Goal
To create an innovative park for the children and adults in Tiruvannamalai.
To provide a peaceful place to spend time with the family
Park should be educative and much useful for the public by all means
To provide a space for children to learn many things
To create an awareness about various issues for the people coming to the park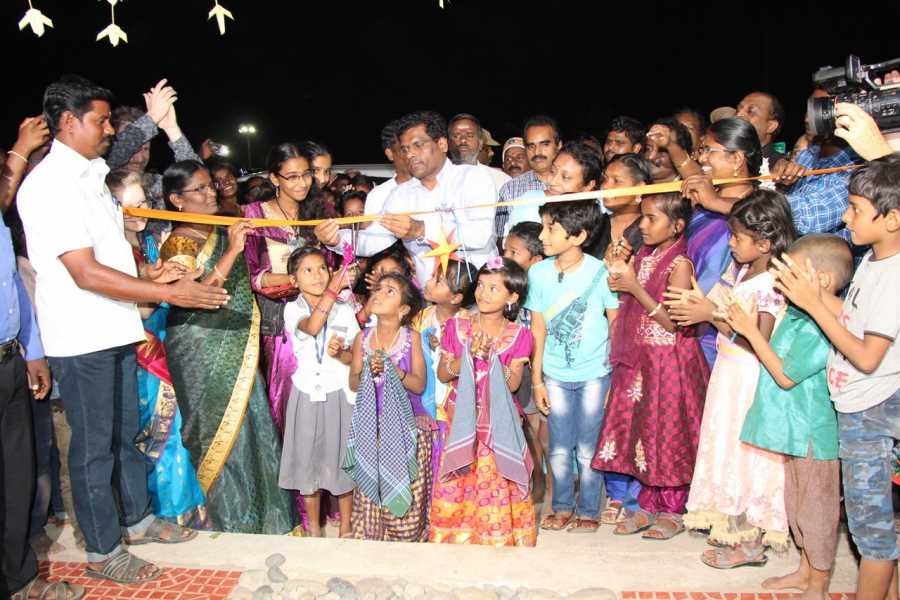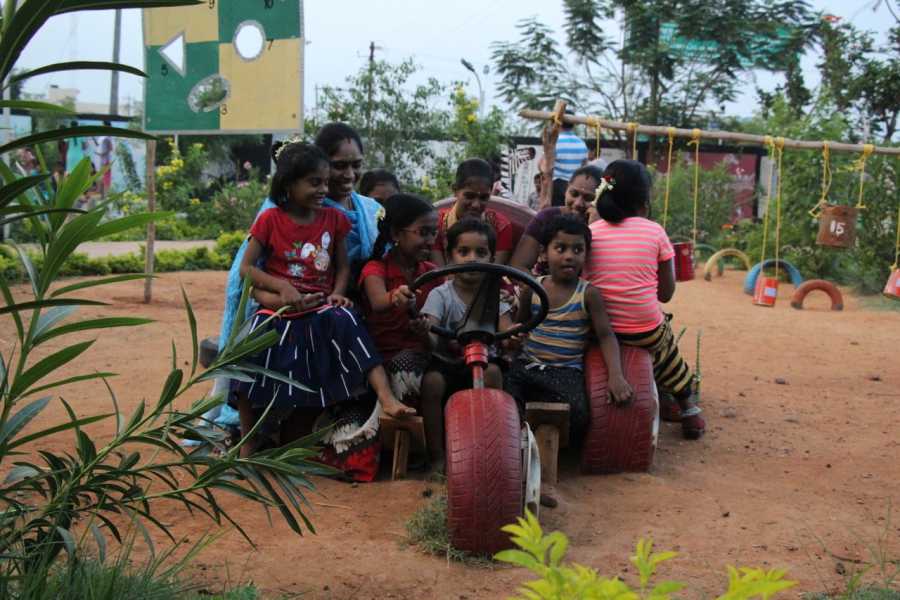 Impact
Park witnesses a footfall of over 2000 people over weekends and the park is open to public for full day on weekends and public holidays. Naviram park has received good attention from the people. With the improved penetration of technology in the lives of children, they occasionally step out to play with their peers. Parents also find time to spend with their children in the park. Use of mobile phone inside the park is a rare sight as parents and children are occupied with the features of the park.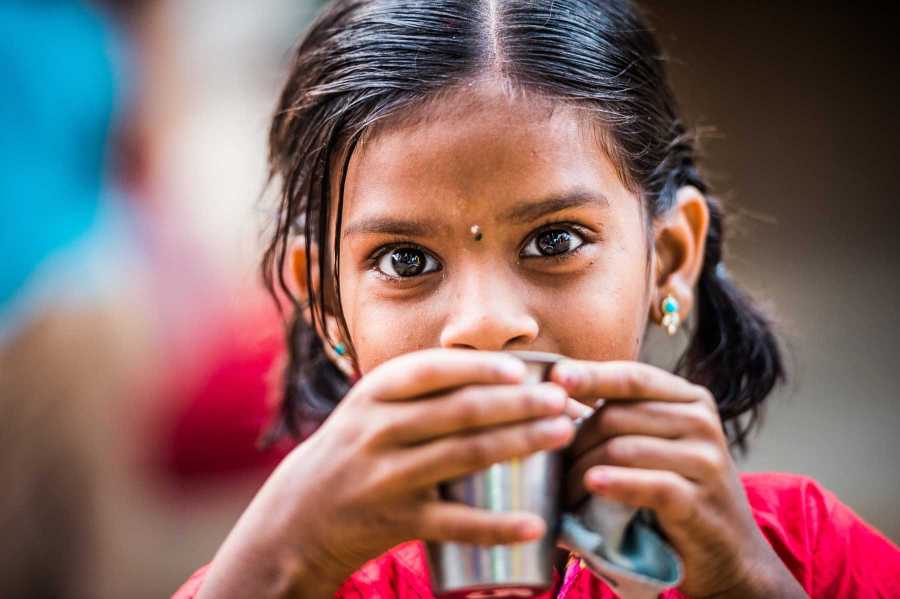 Where?
Naviram Children's Park is located next to the Hotel Arpana on the famous "Girivala Pathai" of Tiruvannamalai.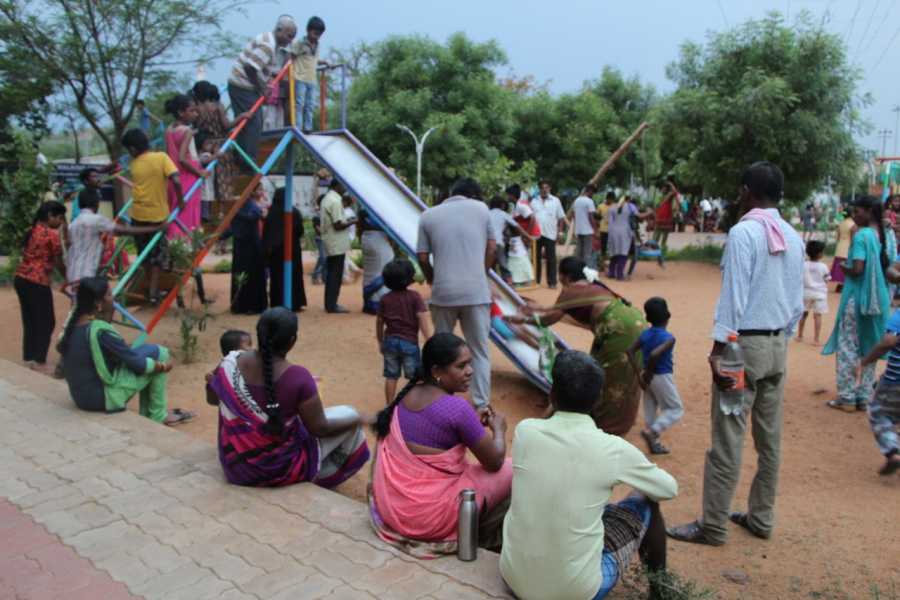 How?
Naviram park is supposed to a model park for the State with showcases on History, Culture, Environment and Hygiene. Park is completely painted with artefacts and information which will make the children think and question. Fifteen games for children including Adventure walk and rope bridge gives new experiences to them which makes the children visit the park every day. Public Stage has been set for the children to showcase their skills to the public. Children's gathered themselves and staged an awareness drama about child marriage on the day of inauguration.
Park is completely secured with 24/7 security arrangements; security cameras, washroom facilities and purified drinking water is available. Maintenance work is carried out on every Monday.